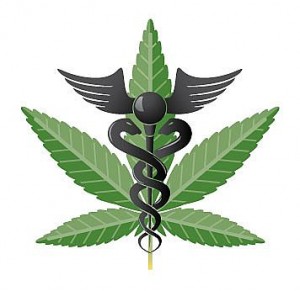 With the new law that recently past here in Arizona Merchant Services and Consulting should be your number one choice for credit card processing for Medical Marijuana. Not only are we a local payment processing company we specialize in High Risk Accounts. Merchant Services and Consulting already has experience with the CA market and excited to bring our knowledge and experience now to AZ.
Two weeks after Election Day, the votes are finally all counted and Prop 203 – Medical Marijuana, has passed in Arizona. Dispensary applications won't be accepted until April 2011, and the state hasn't decided how they'll chose those applications at this time.
Arizona is now the 15th state to approve a medical marijuana law.
Having working with numerous medical marijuana dispensaries and High Risk Accounts, we know if you don't go with the correct bank your merchant accounts can get shut down with little or no notice, due to banks deciding to change their policies on types of businesses they support. Being a High Risk provider Merchant Service and Consulting is only using A+ high risk banks. We like to see your account stay term with the bank.
Please consider consulting with Merchant Services and Consulting for your Medical Marijuana Dispensaries first. We can save you time, money and energy.