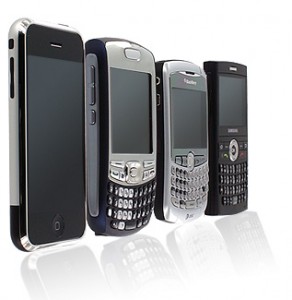 Merchnat AZ is a user-friendly, virtual payment processing application that provides you with simple and secure card processing capabilities on all smartphone platforms: Apple, Windows, Blackberry and Google.
Merchant AZ Mobile combines simplicity with advanced functionality and security . The application is free, easy to setup and only requires a a merchant account. This application will save time and money with immediate approvals as well as the convenience of automatic email receipts.
Merchant AZ Mobile is ideal for any 'on-the-go' business that needs to accept credit card payments in real-time.
Mobile Futures
•     Real-time secure transactions including sales, refunds and voids
•     Encrypted and secure SSL connection
•     Bluetooth card reader for swiped transactions
•     Email receipts for merchant and customer
•     All credit card data stored on secure servers, not the mobile device
•     No hidden fees:
•     FREE application
•    No setup or activation fees
•     No monthly gateway or cellular fees
•     Bluetooth card reader enabled: lowers interchange costs
•     Connects to a WiFi, Edge or 3G network
•     Application for all smartphone platforms: Apple, Google, Blackberry and Windows
•     Accessible quick reference guide
•     24/7 access to detailed transaction reports
•     Automates end-of-day batch settlements
Feel free to contact us for questions regarding this exciting new product